Digital solutions
Why choose the digital services offered by Isomed?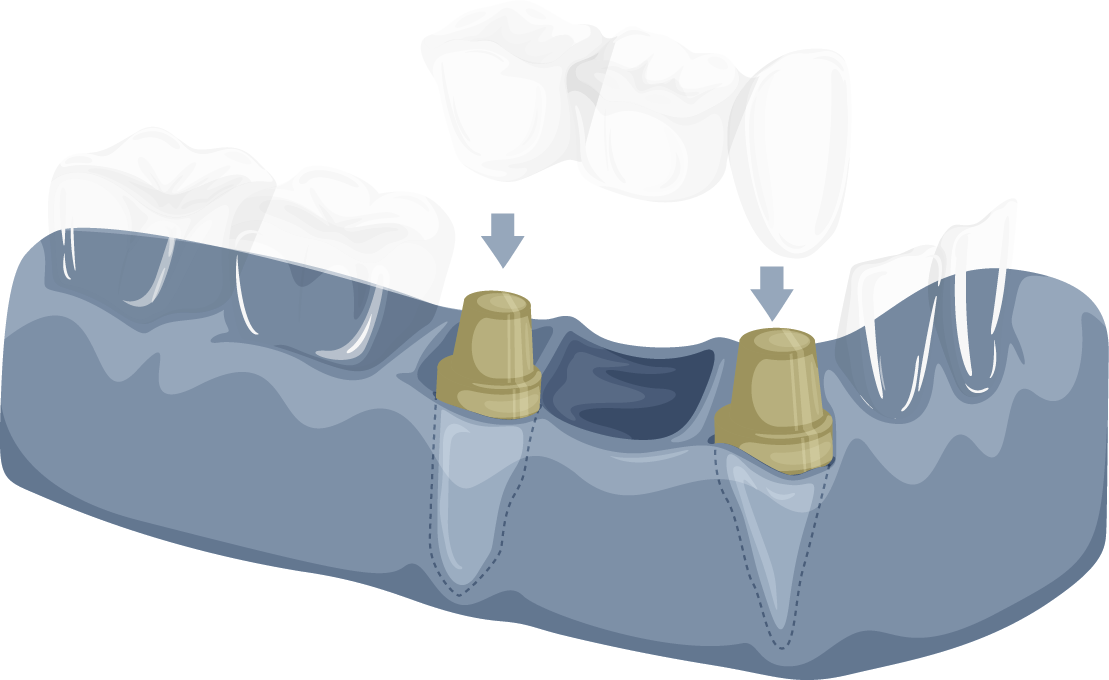 Working in the field of implantology and prosthetic reconstruction nowadays means being able to use (and having to deal with) virtual reality technologies and systems developed to help professionals to give increasingly precise and efficient answers to the problems of their patients.
Designing both the surgical and the prosthetic phase of one's work in a digital environment means saving time and money, reducing stress for patients and the margins of error for professionals.
Isomed therefore decided to develop its own software-assisted surgery protocol and a component system designed ad hoc for digital prosthetic design.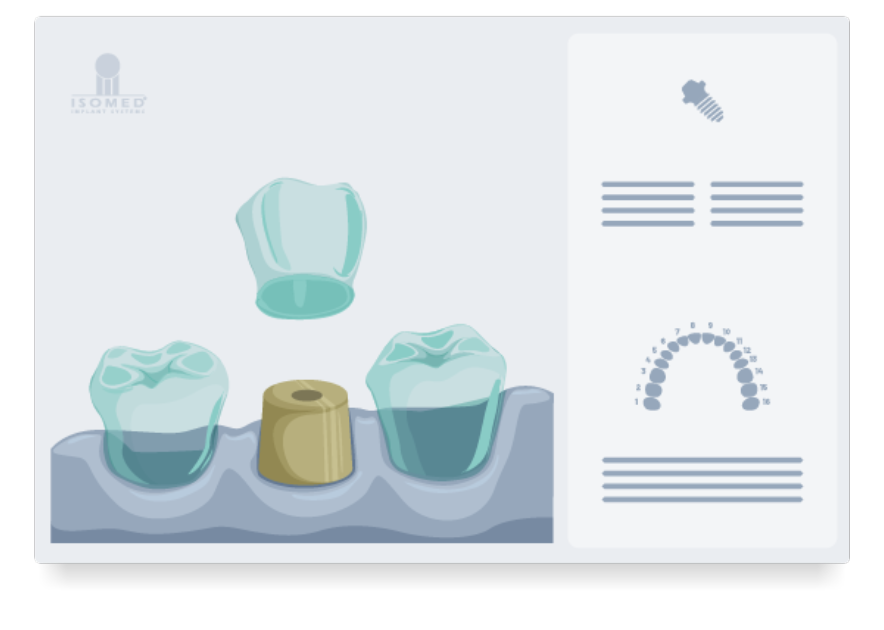 How IsoGuide assisted software surgery works