Cone morse connection implants
Close BL
Like Kono s, Close BL has an internal cone morse connection of 2.5° on each side. Thanks to its osteo-conductive treated neck with inverted conicity, without the thread, it preserves the cortical bone and form a single body with the prosthetic reconstruction.
For more details and technical specifications, see our catalog.
Download the sections dedicated and related to this implant, or click here if you prefer to receive our catalog by mail
Features
Internal cone morse connection of 2.5° on each side: cold welding, perfect adherence between implant and abutment, without micro-movements.
Triple decompression incision: it enables clot outflow and avoids the rotation of the implant in the second stage of the surgery.
Conical body and macro-thread: enhance the possibility of expansion in soft bone, while compacting it.
You might be interested in: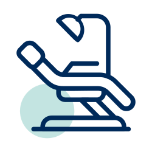 Surgical assistance and advice to professionals at their practice or at the Isomed Clinical Center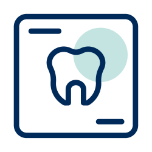 Implantological consultancy (if necessary also remotely) and free evaluation of the radiological images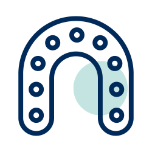 Modularity and compatibility with other implant systems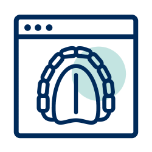 Digital surgical solutions: IsoGuide system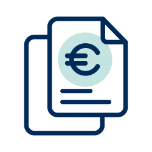 Subsidized financing plans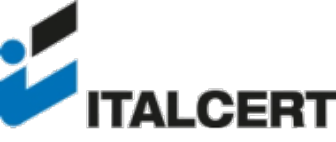 CERTIFICATO N° 026-00-00-MDR
In accordo all'Allegato II della Direttiva 93/42/CEE
Contact us or reserve your order
Fill in this form and send it to discover more or to complete your order.