Connector Bridge Abutment
The Connector Bridge Abutment technique involves the application of multi unit abutments (MUA), and significantly reduces the working time in laboratory, simplifying the work for clinicians as well as for technicians. It allows a versatile management of two kind of components: the classic line or the SP4 line, with reduced dimensions, and thus it gives the opportunity to work with two kind of prosthetic solutions: fixed with screws or removable. Implant placement and prosthetic design can be finalized following both the traditional analogically system or the advanced Isomed computer guided systems.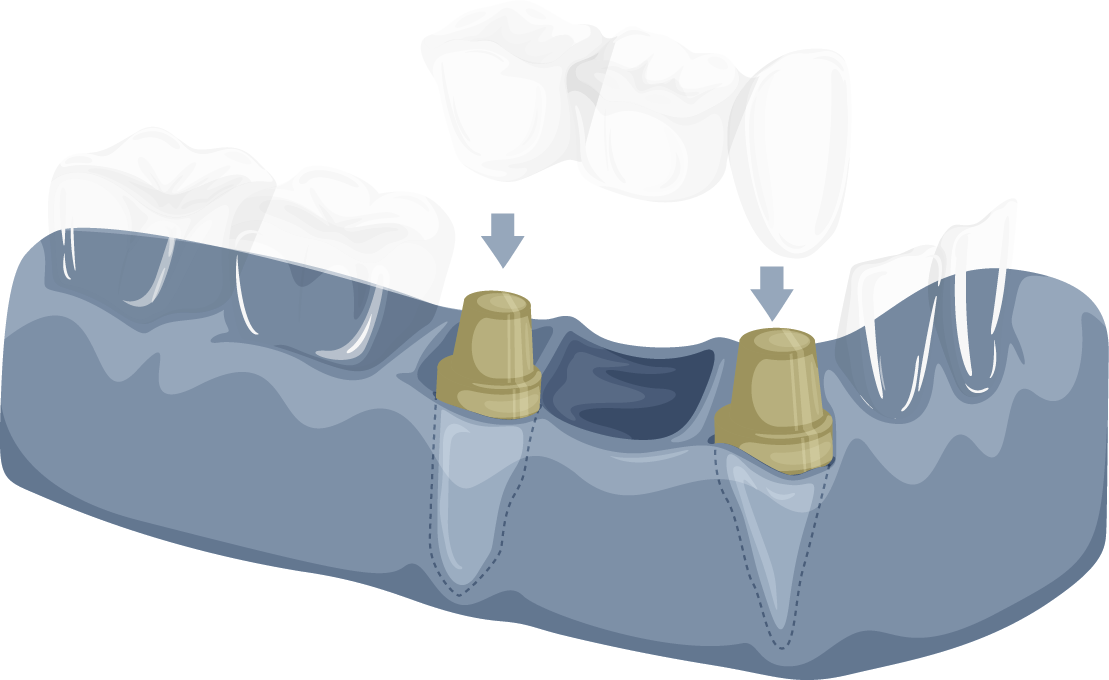 Why you should choose the digital services offered by Isomed?
Virtual reality technologies and systems developed to help professionals give increasingly precise and efficient answers to their patients' problems.
Digital Solutions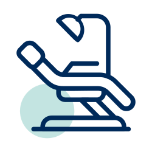 Surgical assistance and advice to professionals at their practice or at the Isomed Clinical Center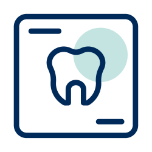 Implantological consultancy (if necessary also remotely) and free evaluation of the radiological images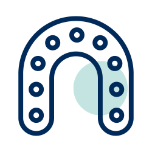 Modularity and compatibility with other implant systems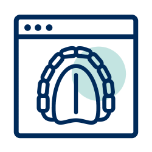 Digital surgical solutions: IsoGuide system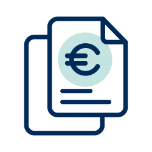 Subsidized financing plans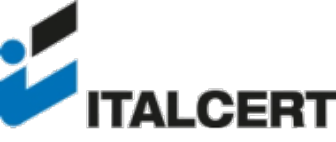 CERTIFICATO N° 026-00-00-MDR
In accordo all'Allegato II della Direttiva 93/42/CEE
Contact us or reserve your order
Fill in this form and send it to discover more or to complete your order