Digital system
For the professional who chooses to embrace digital design also in the prosthetic phase, Isomed offers dedicated components with titanium Scanbodies, steel analogs for 3D models and aesthetic bases of every size with measuring notches to facilitate cutting where necessary. All the components of the Isomed TBASE method are available in the digital libraries of 3Shape, Dental Wings, Exocad. The digital prosthetic design we have developed saves both time and materials and ensures that the chance of an error is minimized.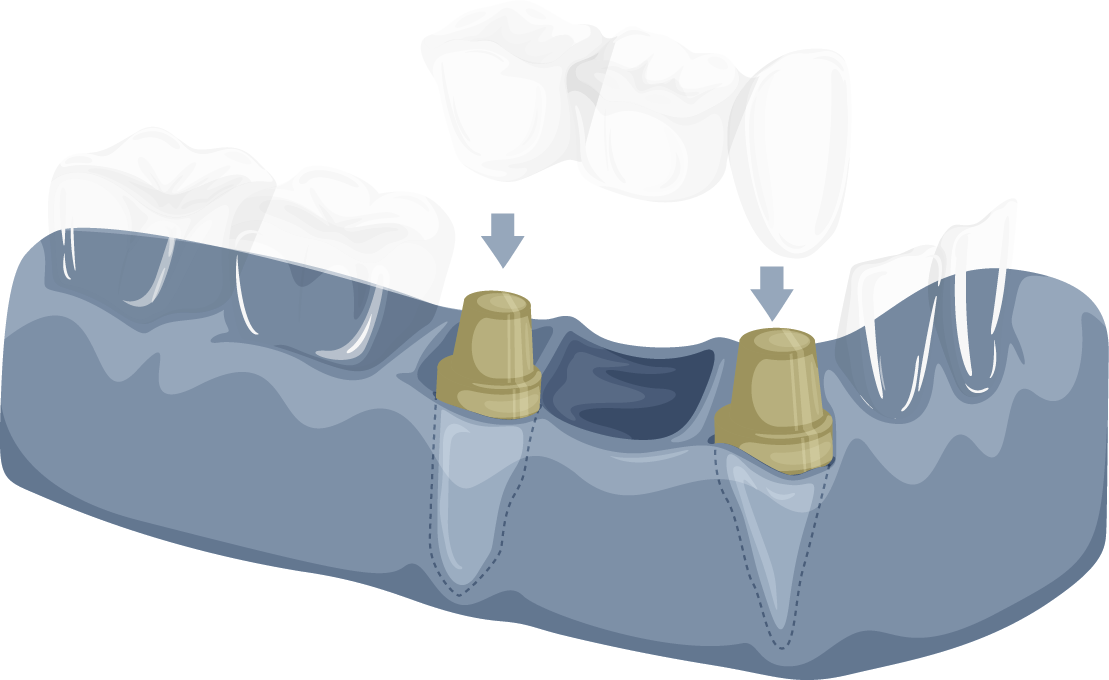 Why you should choose the digital services offered by Isomed?
Virtual reality technologies and systems developed to help professionals give increasingly precise and efficient answers to their patients' problems.
Digital solutions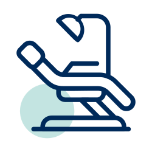 Surgical assistance and advice to professionals at their practice or at the Isomed Clinical Center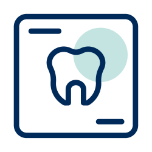 Implantological consultancy (if necessary also remotely) and free evaluation of the radiological images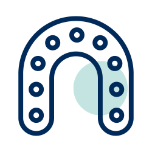 Modularity and compatibility with other implant systems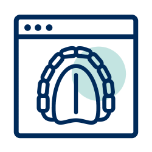 Digital surgical solutions: IsoGuide system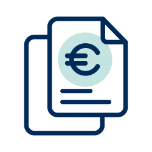 Subsidized financing plans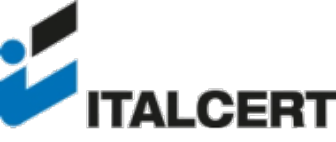 CERTIFICATO N° 026-00-00-MDR
In accordo all'Allegato II della Direttiva 93/42/CEE
Contact us or reserve your order
Fill in this form and send it to discover more or to complete your order