Progressive e cylindrical implants
Progressive
Its hybrid profile arises from the union between a coil that gradually widens, and a conical body. This solution makes it an ideal working tool to obtain high primary stability even in critical situations, such as D3 / D4 bone, post - extraction sites or immediate loading. Thanks to its flexibility it is the protagonist in many applications of the IsoGuide guided surgery technique.
For more details and technical specifications, see our catalog
Download the sections dedicated and related to this implant, or click here if you prefer to receive our catalog by mail
Features
Progressive taper
Double thread, more aggressive in the apical part and less in the sub - crestal part.
You might be interested in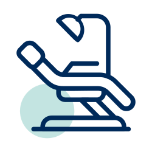 Surgical assistance and advice to professionals at their practice or at the Isomed Clinical Center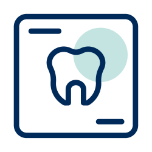 Implantological consultancy (if necessary also remotely) and free evaluation of the radiological images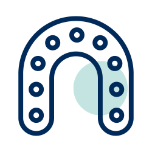 Modularity and compatibility with other implant systems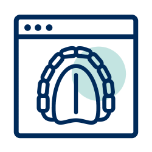 Digital surgical solutions: IsoGuide system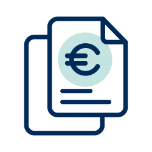 Subsidized financing plans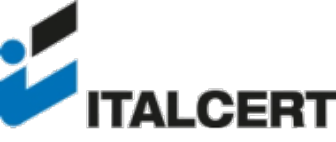 CERTIFICATO N° 026-00-00-MDR
In accordo all'Allegato II della Direttiva 93/42/CEE
Contact us or reserve your order
Fill in this form and send it to discover more or to complete your order