Simply
With its hybrid tapered profile Simply is an implant easy to manage thanks to the precision calibrated drills. It's the perfect choice in many situations and types of bone, with a very wide range of prosthetic solutions.
For more details and technical specifications, see our catalog
Download the sections dedicated and related to this implant, or click here if you prefer to receive our catalog by mail
Features
Easy insertion thanks to the one-drill system, as for the cylindrical implants, with the stability of a conical implant;
Progressive thread spire: reduces invasiveness, ensures good contact with the spongeus bone and improves the osseointegrative process;
The atraumatic penetrating apex allows it to penetrate into sub-prepared sites in D3 and D4 bone, it helps to lift the membrane in the maxillary sinus avoiding perforation.
You might be also interested in: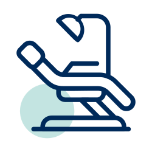 Surgical assistance and advice to professionals at their practice or at the Isomed Clinical Center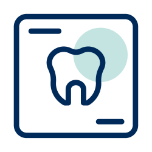 Implantological consultancy (if necessary also remotely) and free evaluation of the radiological images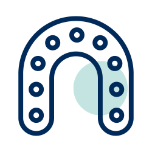 Modularity and compatibility with other implant systems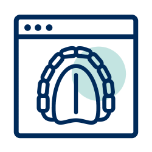 Digital surgical solutions: IsoGuide system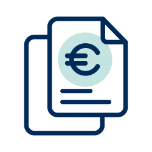 Subsidized financing plans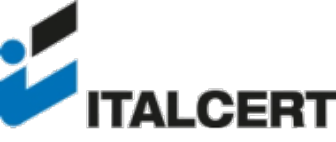 CERTIFICATO N° 026-00-00-MDR
In accordo all'Allegato II della Direttiva 93/42/CEE
Contact us or reserve your order
Fill in this form and send it to discover more or to complete your order