Advanced atrophies implants
Sirio nasal
Version of our Sirio implant, but with a more elongated body, which seeks a support near the nasal cavity and at the same time exploits the bicorticalism of the bone surrounding the nose. Its coil provides primary stability that you will appreciate in the event of immediate loading and the transmucosal neck helps reduce the possibility of peri-implantitis. Thanks to its Platform Normal connection it enjoys a wide prosthetic choice.
For more details and technical specifications, see our catalog
Download the sections dedicated and related to this implant, orclick here if you prefer to receive our catalog by mail
Features
Mainly used for sinus cerclage
Height 19,21/23 mm.
You might be interested in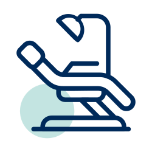 Surgical assistance and advice to professionals at their practice or at the Isomed Clinical Center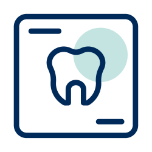 Implantological consultancy (if necessary also remotely) and free evaluation of the radiological images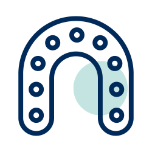 Modularity and compatibility with other implant systems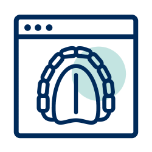 Digital surgical solutions: IsoGuide system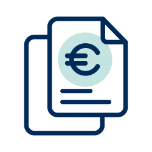 Subsidized financing plans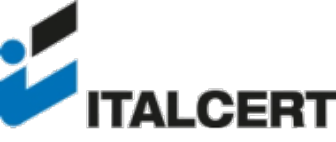 CERTIFICATO N° 026-00-00-MDR
In accordo all'Allegato II della Direttiva 93/42/CEE
Contact us or reserve your order
Fill in this form and send it to discover more or to complete your order