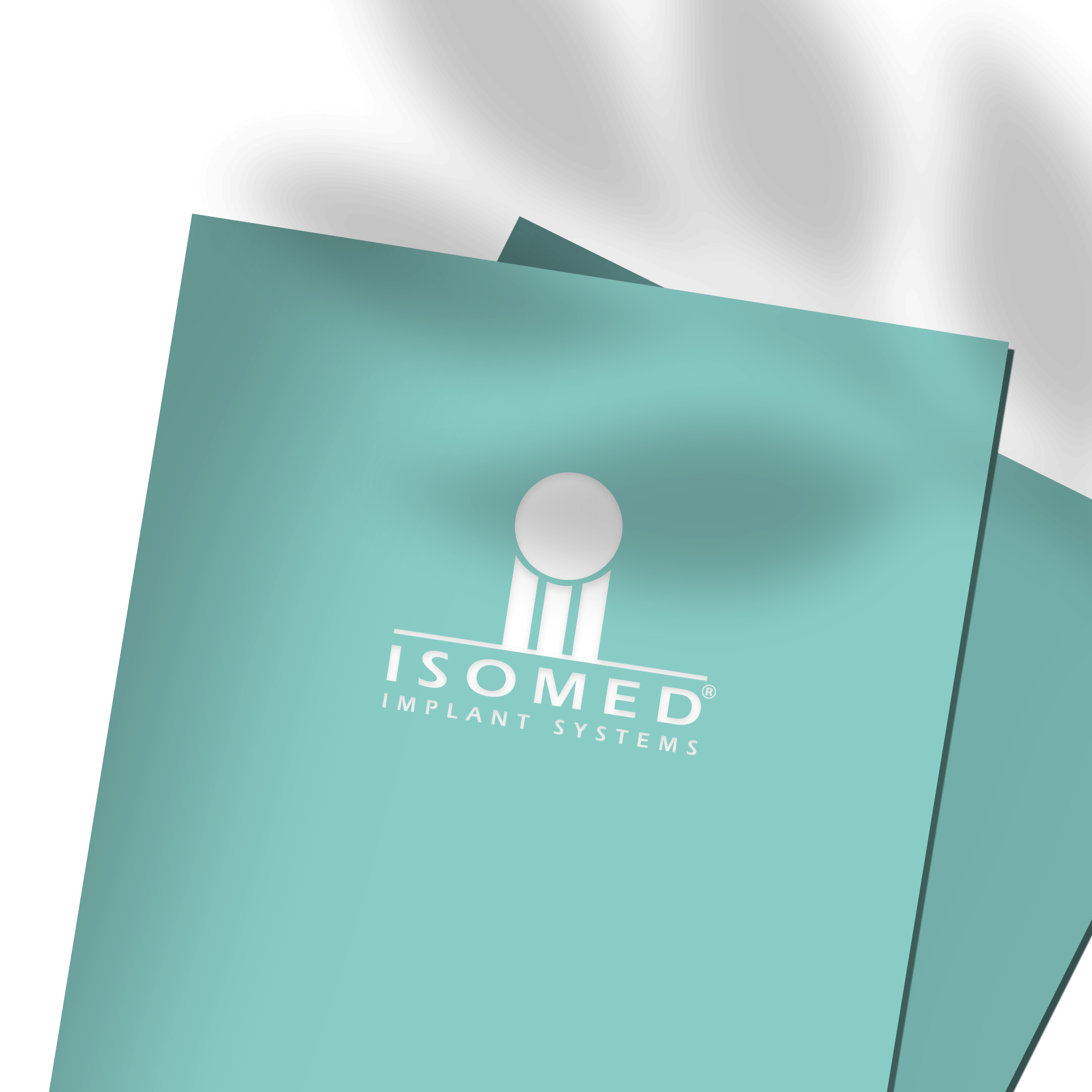 training
Discover our training courses
Isomed organizes courses and training opportunities to guarantee its customers constant updating and professional growth. Through these moments of discussion, the company perceives the needs of professionals and provides them with an experienced medical staff and trained managers who operate on an organized commercial network.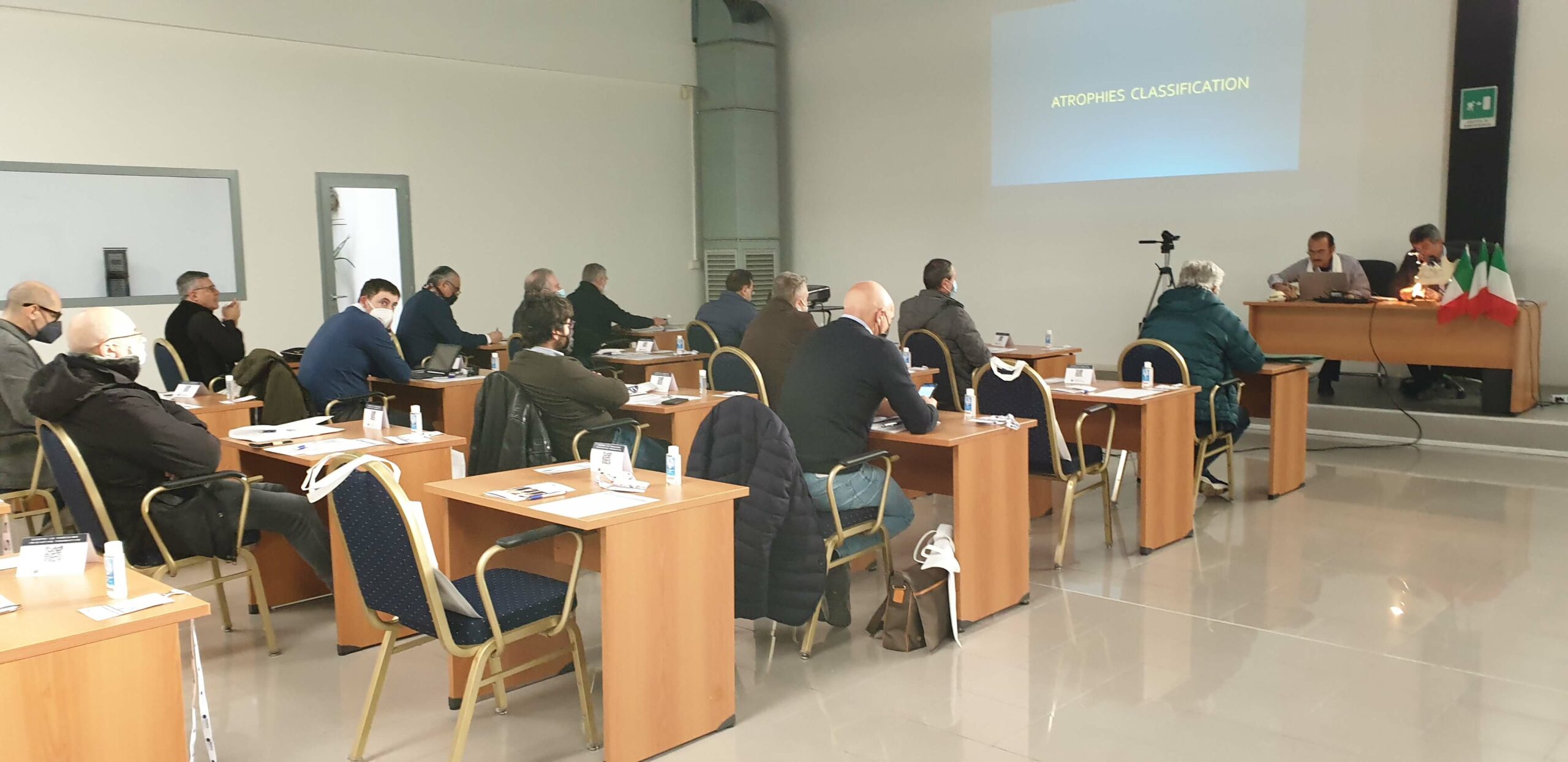 Some services offered
theoretical and practical implantology courses on simulators;
immediate load implantology courses;
advanced surgery and cadaver training courses;
surgical coaching of professionals in their own office;
technical-logistic consultancy at dental offices;
telephone implantology consultancy and free evaluation of radiographs.