TI_c and TI_c-BL
The conical implant with medium thread is the ideal passepartout, the answer for a very wide range of cases. Milestones in our implant range, they have been able to meet the needs of many dentists, adapting to use in any bone class. We present them both in the transmucosal version (TI_c) and in the Bone Level version (TI_c-BL), with internal hexagon and they can also be used in the most refined techniques (such as sinus lift) thanks to their atraumatic apex.
Consulta i dettagli e le specifiche tecniche direttamente dal nostro catalogo
Scarica le sezioni dedicate e correlate a questo prodotto, o clicca qui if you prefer to receive our catalog by mail
Features
Conical body and macro-thread spire: possibility of expansion in soft bone with bone condensation.
Switching Platform: optimal prosthetic choices in respect of parallelism, increased contact area between implant surface and abutment.
The atraumatic penetrating apex allows the implant to be placed in sub-prepared sites in bone D3 and D4, it helps to lift the membrane in the maxillary sinus avoiding perforation.
You might be interested in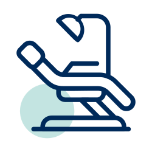 Surgical assistance and advice to professionals at their practice or at the Isomed Clinical Center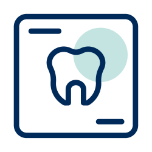 Implantological consultancy (if necessary also remotely) and free evaluation of the radiological images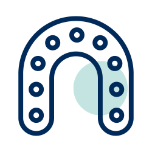 Modularity and compatibility with other implant systems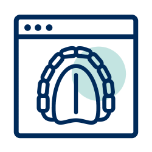 Digital surgical solutions: IsoGuide system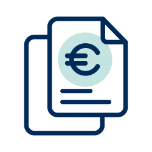 Subsidized financing plans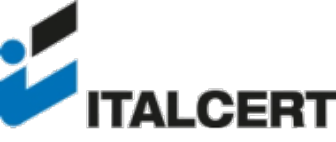 CERTIFICATO N° 026-00-00-MDR
In accordo all'Allegato II della Direttiva 93/42/CEE
Contact us or reserve your order
Fill in this form and send it to discover more or to complete your order