Isomed Defend: hand sanitizer (70%)
Hand sanitizer containing denatured ethyl alcohol and technological excipients. With high disinfectant power, it is able to effectively reduce the microbial flora of the skin. It sanitizes hands in a simple and quick way and does not need to be rinsed, it is easy to use while on the move. It dries quickly, leaving your hands fresh and soft thanks to the emollient substances and bergamot essence.
Features
It cleans and sanitizes, without rinsing.
Components
Special denatured ethyl alcohol 70% v/v;
pH: 7.5-8.0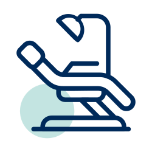 Surgical assistance and advice to professionals at their practice or at the Isomed Clinical Center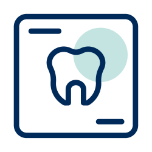 Implantological consultancy (if necessary also remotely) and free evaluation of the radiological images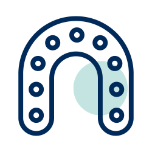 Modularity and compatibility with other implant systems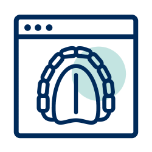 Digital surgical solutions: IsoGuide system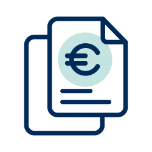 Subsidized financing plans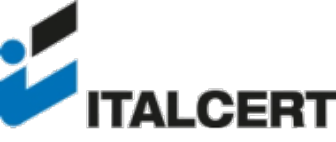 CERTIFICATO N° 026-00-00-MDR
In accordo all'Allegato II della Direttiva 93/42/CEE
Contact us or reserve your order
Fill in this form and send it to discover more or to complete your order